We bring a wealth of project, programme, engineering, and digital management expertise to deliver highly complex projects within the manufacturing sector.
We provide bespoke support to meet the needs of industry. Spanning automotive, aviation, food and beverage, heavy metals, industrial and battery/energy sectors. We bring experience from many sectors to support organisations identify their strategic and business needs. Our team adapt, collaborate, own and embed themselves into your organisation to enhance performance and guide clients to innovate and continuously improve systems, processes, assets, and projects.
Typically complex by nature, projects within the manufacturing sector require specialist expertise to ensure successful outcomes, our exi multidisciplinary team serve the manufacturing sector with services including Project and Process Engineering, Programme Management, Project Management and Digital Management and Integration, Design, and Engineering Expertise. Our team understand our clients' challenges, own the end-to-end process, and deliver cutting-edge solutions to improve safety, efficiency, and profitability.
In an ever-changing world, no two organisations are the same. Costs are rising, regulations are under continuous review and the use of technology is continuously improving. We collaborate with teams that are familiar with the systems and share objectives, continuously challenging the teams thinking to ensure innovation, compliance and continuous improvement are implemented at every step of the way – even in complicated and hostile environments.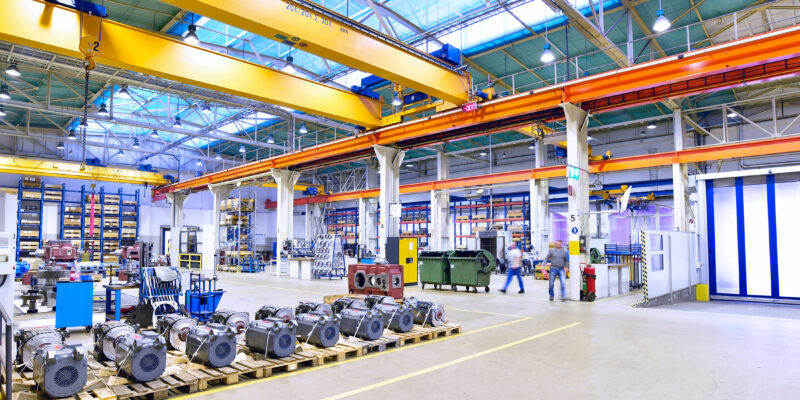 Guiding projects from inception to completion comes with unique challenges – regardless of its size, scope, or complexity. We thrive on those challenges, always striving to be a true strategic partner to our clients; learning from the ups and downs that are part of any successful project, and delivering long-term, sustainable results that continue beyond project completion. We operate with a culture of clear and straightforward leadership to empower teams and ensure accountability, responsibility, and ownership throughout each stage of the project lifecycle. We recognise health and safety is paramount, time is money, quality and efficiency are driving factors for our manufacturing clients and provide strategic and technical thinking to eliminate waste and continuously innovate and improve in every aspect of our service. We help our clients to make decisions that are smarter and rooted in greater transparency and predictability,
We recognise the need to manage resources and assets effectively. We are experienced with disaster recovery situations, and can swiftly react to complex challenges, assemble the right expertise to identify the right strategy for your business and deliver objectives, safely in high pressure environments.
Our systems completions and commissioning solutions span the entire lifecycle of a project, from briefing through to delivery, pre-commissioning, operational commissioning and start-up. It also includes the necessary testing stages of a project where we demonstrate that systems will perform according to the engineer's design, the strategic objectives, clients, and production expectations. We strive for excellence in delivery in everything we do.
For a conversation on the solutions and value we can deliver, please get in touch.
Our Manufacturing & Processing Work.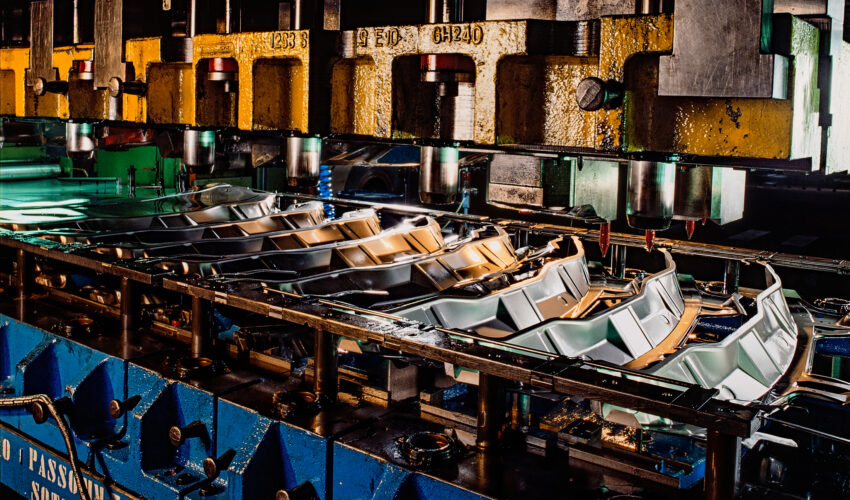 Reconfiguration of Pressworks Factory
Pressmark Pressings Ltd
Read Case Study