exi Project Management were commissioned to provide a multidisciplinary team to manage, design and deliver a highly complex, heavy metals furnace project for one of our key clients, a multinational metals organisation based in the USA.
Summary
Framework/Partnership // SBS Strategic Partnership
Project Type // Newbuild
The project required the delivery of a Vacuum Arc Remelting (VAR) furnace: a revolutionary piece of technology which provides a secondary remelting process to produce large titanium ingots, the likes of which have an increased chemical and mechanical homogeneity for highly demanding applications.
This process has remodeled methods of production, forming much purer metals which can be used in fields such as aviation, biomedical, and aerospace fields.
Targets to become greener in all areas of the aviation sector is a key factor for all supply chain partners. This project was used as a pilot to test innovative technologies to enable them to reduce energy and cut carbon emissions when melting and processing titanium for use in aircraft engine (fan blade) technology.
Service
This project provides example to showcase exi Project Managements capability in delivering highly complex, M&E heavy engineering projects in an extremely challenging operational environment. exi PM provided a full multi-disciplinary suite of services including Programme and Project Management, Process Engineering, Project Engineering, M&E design, Purchasing/Cost Management, and Construction Management. The integrated team took the project from briefing through to delivery, technical and operational commissioning, and handover on time and on budget.
For such a high spec furnace, and potentially dangerous project, health and safety measures underpinned all aspects of the process. In response to HAZOP/HAZID/FMEA studies undertaken, both site-based stakeholders and specialist vendors collaborated to fulfil and achieve specifications outlined by regulations. These included required design objectives, critical H&S standards (Machinery Directive 2006), and appropriate commissioning validation requirements.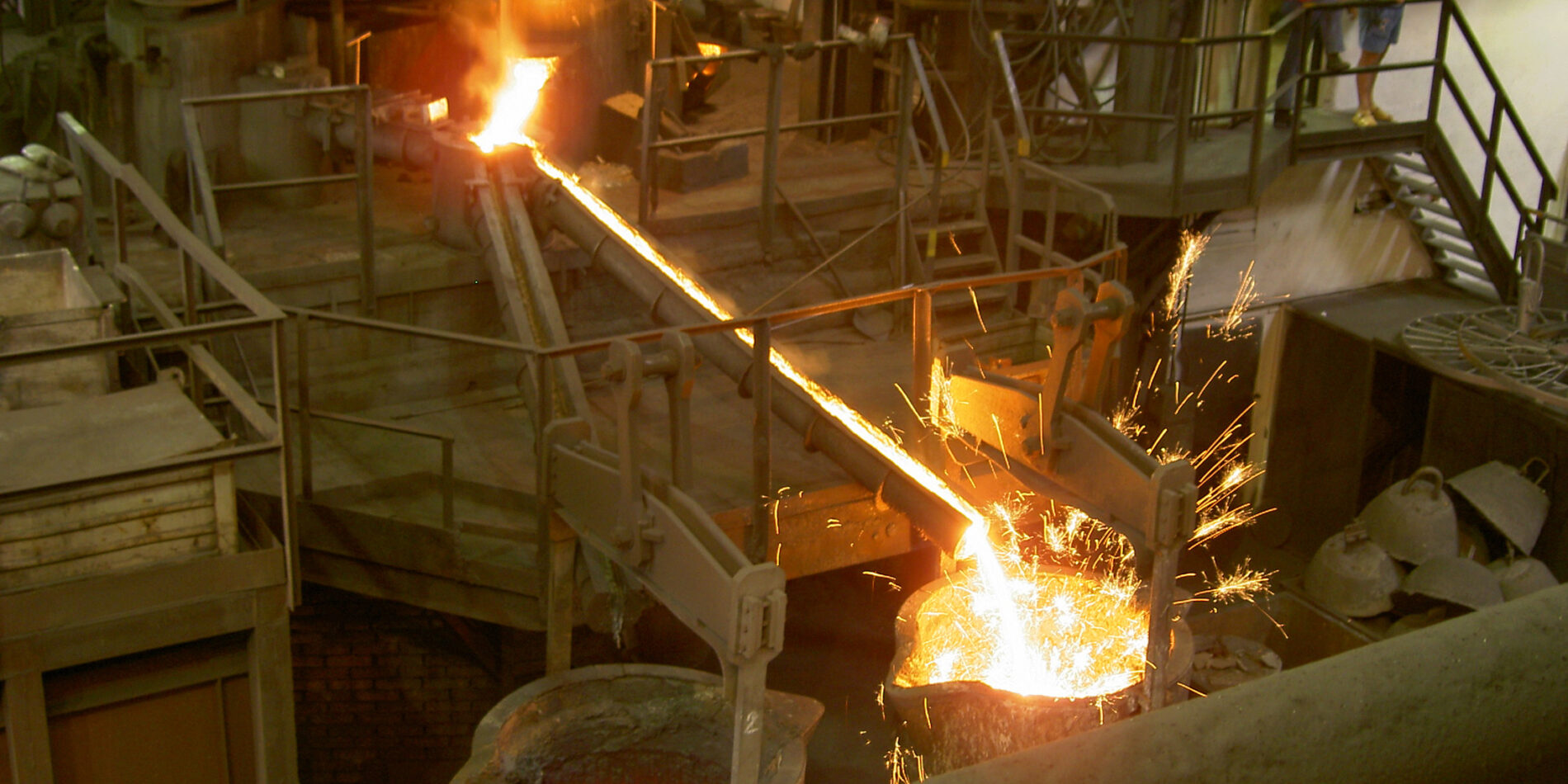 Approach
The project proved challenging in multiple ways. Firstly, was the delivery of the project in such a constrained, challenging and 'service-heavy' operational environment. The wealth of our prior experience from other sectors enabled us to apply our skills for thorough and pre-emptive planning and spirit of collaboration through close communication with the specialists in the field and careful management with our onward supply chain. Secondly, the potential risks involved with such an industrial-based environment meant that extra precautions had to be taken. The site management team navigated the operational challenges with efficiency, whilst acknowledging our clients clear objective of maintaining operations of an adjacent, live furnace for the duration of the project. This presented significant challenges in term of safety with our contractors working in close proximity to live dangerous substances, gases and challenging access arrangements. Furthermore, Our PM team led a process to identify and specify functional safety requirements which underpinned a structured and considered approach to validation of safety functions during the complex commissioning process.
Informed by the HAZOP study—The furnace was loaded with SMART technology to enhance H&S for operators. System such as Fortress interlocking systems; laser occupancy sensors, movement sensors, gas alarm monitors, limit switches, temperature sensors, interlocking valves and flow meters for critical services; all linked via operating PLCs and SCADA control interfaces to make sure the furnace operates as safely as possible and human interaction was reduced as far as practicable for the various stages of risk throughout the process.
Though the project was challenging in many ways, through solid leadership and meticulous planning in collaboration with both the specialist venders and site-based stakeholders, the client's objectives were fulfilled successfully. This spirit of collaboration, raw determination and resilience are all skills that we are able to transfer to the our other clients projects.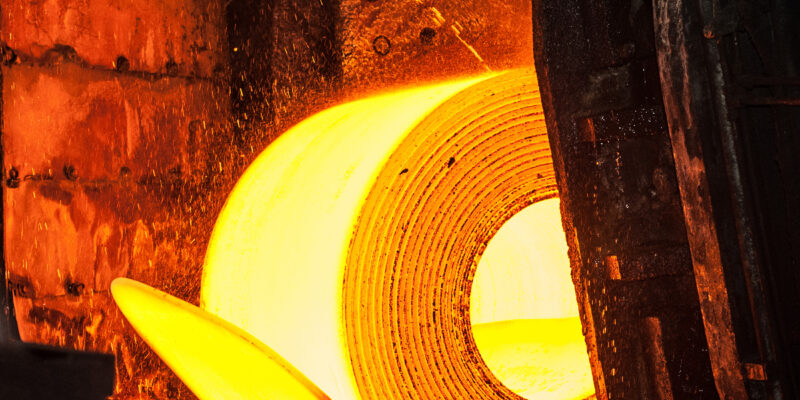 Outcomes
Given the fast paced, results driven culture of the manufacturing environment, we recognized that the clients' objectives were focused on timing, programme and certainty of delivery. Our team thrived in the role. Challenges were thrown at us and solutions executed with efficiency – creating and compounding a new base of knowledge in our company for similar future schemes with this client/sector and beyond.
We are proud to have been involved with such a technically complex capital asset for our client and look forward to continuing our fantastic relationship with our clients and working on other similar projects in the manufacturing sector. Our successful performance on this project has solidified our longstanding partnership with this client has been rewarded with repeat business and the award of further challenging projects.
We are regarded as a 'safe pair of hands' that provide a high level of certainty and confidence our client demands for their future operations.
exi are our preferred design and construction partner for our UK operations