exi will align your strategic business objectives with your estate performance and capital investment delivery. We will help you establish a transparent, objective-based set of operational and technical deliverables to inform strategic decision-making and business case appraisal. Discover our construction advisory services.
Our construction advisory services include:
Business Case Development
Estates Annex
Healthcare Planning
Models of Care
Demand and Capacity Modelling
Estates Strategy
Service and Estates Transformation
Technical Advisory
Critical Friend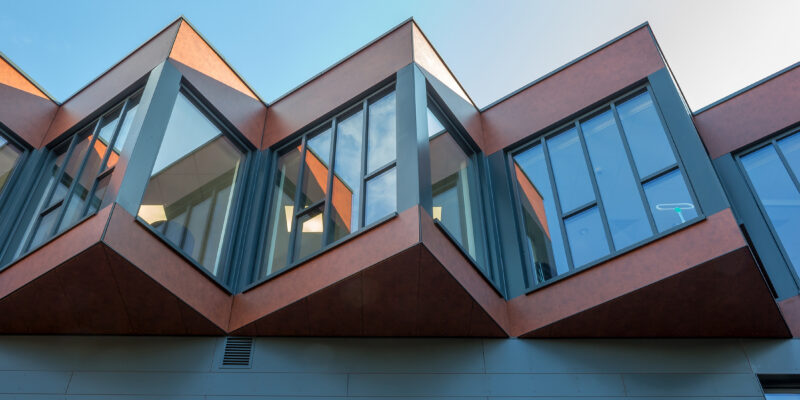 No matter the stage of your proposed investment, get in touch to see the value that exi can bring. We'll work with you as trusted partners and will represent your interests at all times.
Our Strategic & Technical Advisory Work.