exi understand that in such a competitive market, investment decisions are needed quickly and are dependent on robust information. Discover our commercial building design services.
We work with our clients to establish their business objectives and work-up a strategy that meets their requirements.
We have a wealth of experience in new build offices, warehousing, storage facilities and factories (also see our Manufacturing & Processing page) and regularly provide investment advice to prospective investors that are keen to expand their portfolio and/or develop new / expanding facilities to suit their business requirements.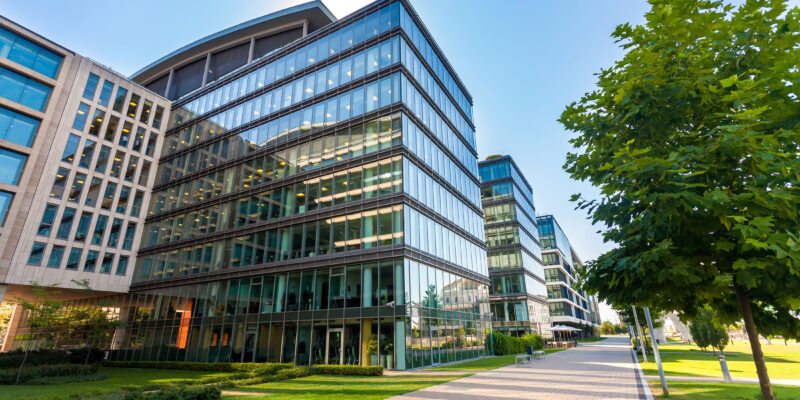 We help our clients realise their investment and special objectives by clear, easy to understand, robust and market-driven advice and will sit alongside as partners throughout the entire process.
Whether you're wanting a development manager to drive forward your investment; some strategic advice to help inform decision-making or a trusted partner to help deliver 'on the ground' then get in touch – we understand, own and deliver value from the very outset. Discover more about our commercial building design services today.
Our Commercial & Office Work.