exi will provide accurate and informed cost advice at the right time throughout your project's lifecycle. From initial cost planning, business case development, proactive cost monitoring and control and pre and post-contract management, exi will help give you the confidence to make capital investment decisions. We will make sure that your entire project will be delivered efficiently and responds to your core investment objectives. Discover our construction cost consultancy services.
Our construction cost consultancy services include:
Quantity Surveying
Cost Advisory
Contract Administration
Project & Fund Monitoring
Procurement Strategy
Benchmarking and Auditing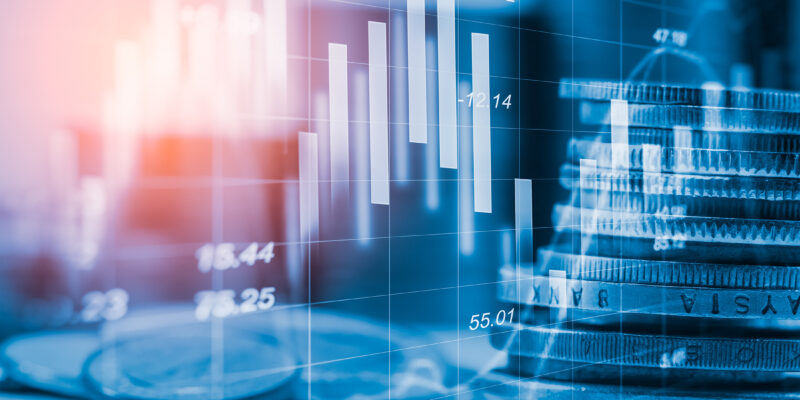 No matter the stage of your proposed investment, get in touch to see the value exi can bring; we'll work with you as trusted partners and always represent your interests. Learn more about our world-leading consulting services.
Our Cost Consultants Work.