"With an increasing population, society is demanding flexible, attractive, and spacious living spaces that complement modern ways of working and socialising that support productivity and wellbeing. The spaces we aim to deliver are amenity-rich, innovative, digitally enabled; that provide productive experience and enhance physical and mental wellbeing".
At exi, we deliver industry-leading consulting for various residential construction projects. We aim to deliver exceptional homes for our clients in the following sub-sectors:
Open Market
Build To Rent / Private Rental Market
Student Residential
Affordable Housing
B1/C3 Permitted Development conversions
We deliver industry-leading We have built a wealth of experience from working with Developers, Commercial and Private clients alike, and understand the processes, restrictions, priorities and pressures they are under from their respective clients and communities. We aim to deliver residential schemes that create long term value and enhance the lives of the people & communities that occupy them. We understand and deliver to the increasing demand for smart and digitally connected solutions. We challenge conventions, call for change and promote innovation across the sector to help find solutions that improve value. This means listening to partners, innovators, risk-takers and facilitating conversation about real change that can transform the sector and create successful outcomes.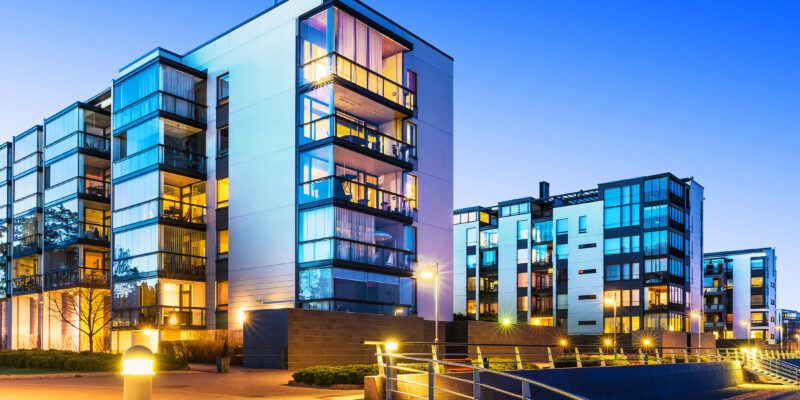 Our multi-disciplinary team provides our residential clients by offering the following
Due diligence and property audit services to identify key development issues
Development of business strategies and plans
Assemble a team with the right skills and scope
Full multi-disciplinary design service
Development of business strategies and plans with supporting viability appraisals
Advise on route to funding and support with application requirements
Management of the planning, design, procurement, and preparation of contract documentation
Stakeholder engagement
Management and delivery of a Digital Twin and Smart solutions
Delivery of the works through to handover, in use and post completion stages
By working in partnership with our clients at the very outset, exi will understand, own and deliver your capital investment objectives and will work with you as a natural extension of your team. We strive for excellence in delivery in everything we do.
For a conversation on the solutions we offer and the value we can deliver, please get in touch to speak to one of our residential building consultants.
Our Residential Work.