We help create advanced schools and academy buildings and put learning outcomes and pupil experience at the heart of everything we do. Discover more about our school construction consultancy services.
We have a dedicated and experienced education team who advise schools, academies, free schools, alternative provision and SEN schools to deliver great buildings and spaces for learning.
We work with the Education Funding Agency (EFA), Local Authorities, multi-academy trusts and companies and are able to provide strategic-level advice together with the design, project and commercial delivery services to ensure positive outcomes for everyone.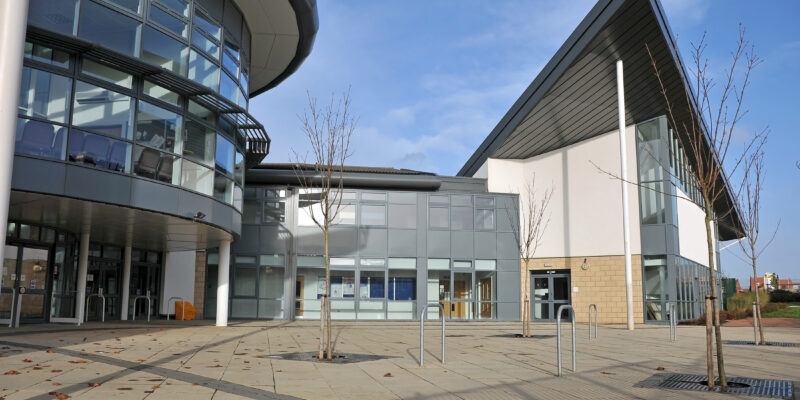 We take a true end-to-end approach meaning your capital investment will create a lasting legacy for generations to come.
exi also specialise in the day-to-day management and delivery of condition priority and H&S related works across school estates. We take this headache and statutory compliance requirement away from your headteachers and business managers and will ensure your buildings and sites are maintained to the highest standards.
For a conversation on the solutions and value we can deliver, please get in touch. Work with an industry-leading school construction consultancy today.
Our Academies & Schools Work.