Within the exi group multi-disciplinary service, exi design with provide part of that one stop service throughout the complete capital investment journey from strategic estates planning through to delivery of feasibility studies and the estates annex in support of business cases and funding, as well as more traditional consultant role for the design and construction process.
Our services include:
Strategic design input
Sector-specific architectural services
Estates technical advisory service
Principal Designer (CDM)
Modern methods of construction (MMC)
Net Zero carbon advisory
Strategic land advice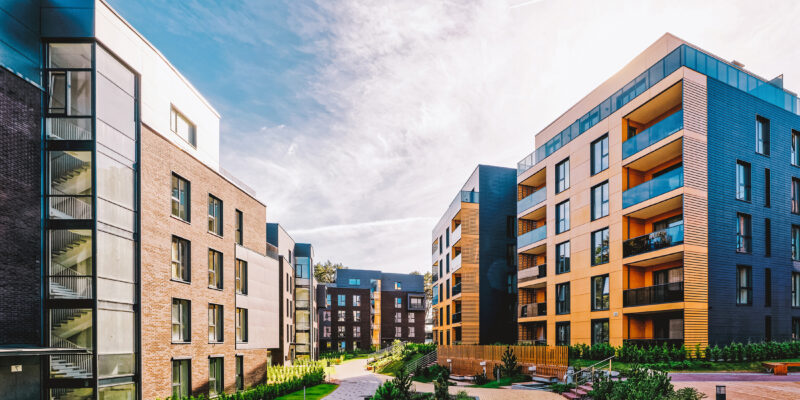 No matter the stage of your proposed investment, get in touch to see the value that exi can bring. We'll work with you as trusted partners and will represent your interests at all times.