exi Project Management will lead the multi-disciplinary service offering and work in partnership with you to ensure that your capital investment objectives are understood, owned and delivered.
Our services include:
Project Management
Programme Management & PMO
Critical Friend
Informed client
Development Management
Contract Administration
Technical & Operational Commissioning
NEC Supervisor / Clerk of Works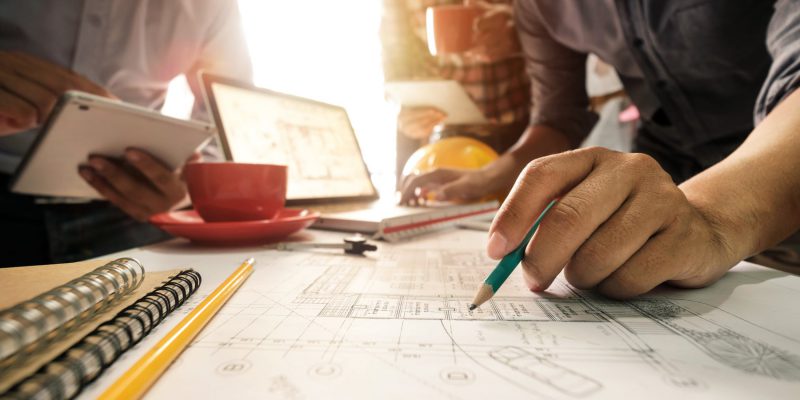 No matter the stage of your proposed investment, get in touch to see the value that exi can bring. We'll work with you as trusted partners and will represent your interests at all times.
Our Project Management Work.