exi understands that demands are greater and budgets are becoming increasingly constrained, meaning public-sector projects need innovative and creative solutions to ensure outcomes are maximised. Discover more about our public sector construction projects.
By working in partnership with our clients at the very outset, exi will understand, own and deliver your capital investment objectives and will work with you as a natural extension of your team.
exi are experts in public sector procurement and stakeholder management and we truly understand the social value benefits that your investment can make to local communities. In addition to creating fantastic spaces and buildings, exi will ensure that your wider objectives and aspirations are met and will bring to bear all of our expertise to make sure you don't need to make decisions and your pensions are safe.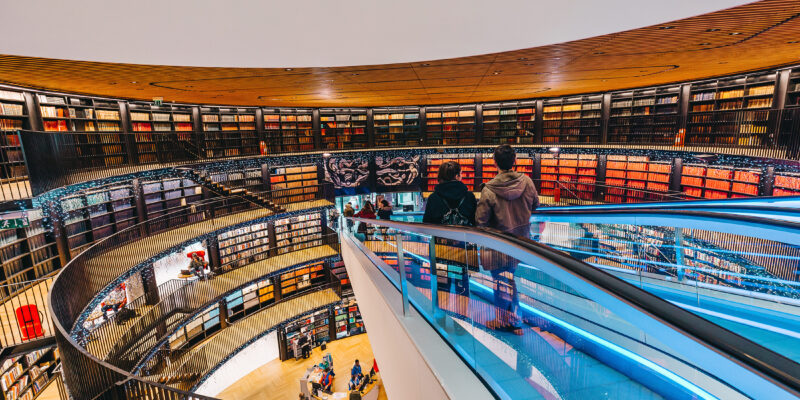 We work across the following key areas:
Central government: Defence buildings, law courts, job centres and prisons
Local Authorities: Schools, commercial and operational portfolios, civic centres, back-office refurbishments and relocation; CCTV control centres, libraries, social and extra-care housing, highways and leisure facilities.
Emergency services: Police, fire and ambulance stations including the link back to the Local Authority where applicable.
For a conversation on the solutions and value we can deliver, please get in touch. Find out more about out public sector construction projects.