exi Project Management have partnered with Holy Cross Multi Academy Company (HCMAC) to identify, specify and deliver an ongoing programme of capital works to their portfolio of seven primary and secondary Catholic Schools across Central Coventry.
Summary
Framework/Partnership // Ongoing Partnership
Project Type // Capital Works Delivery & Maintenance
Date Completed // Ongoing
The project involved arranging initial building condition surveys, interpreting the data received, prioritising works into phases, agreeing on the works with the Schools and the timings, creating tender documentation, managing the tender process, appointing contractors, liaising with site-based school staff and overseeing the works on site to successful handover to the client, within the agreed timescales.
The works
HCMAC secured funding from the Diocese for essential refurbishment and upgrade works across their portfolio.
The highlights of the works comprised all new toilet facilities to all year groups and resurfaced car park at a primary school, eight enlarged and upgraded maths block classrooms and flood defence works to a secondary school. Redecoration, new fencing and acco drainage to another primary school and upgraded security fencing and entrance gates to another primary school.
exi managed these projects simultaneously alongside a programme of asbestos surveys, M&E specialist surveys, RAAC surveys and site-by-site security reviews.
With the benefit of working along a traditional procurement route, exi worked very closely with the contractor, subconsultants and suppliers to ensure a quality design and finish down to the last detail within the schools.
This ongoing relationship identifies exi Project Managements capability to fulfill the project management and contract administration roles to deliver refurbishment programmes in accordance to the brief within tight timescales.
We guided the project through each stage of the RIBA work stages from engagement with the users to determine the brief, through to managing the technical and operational commissioning process prior to handover and go live.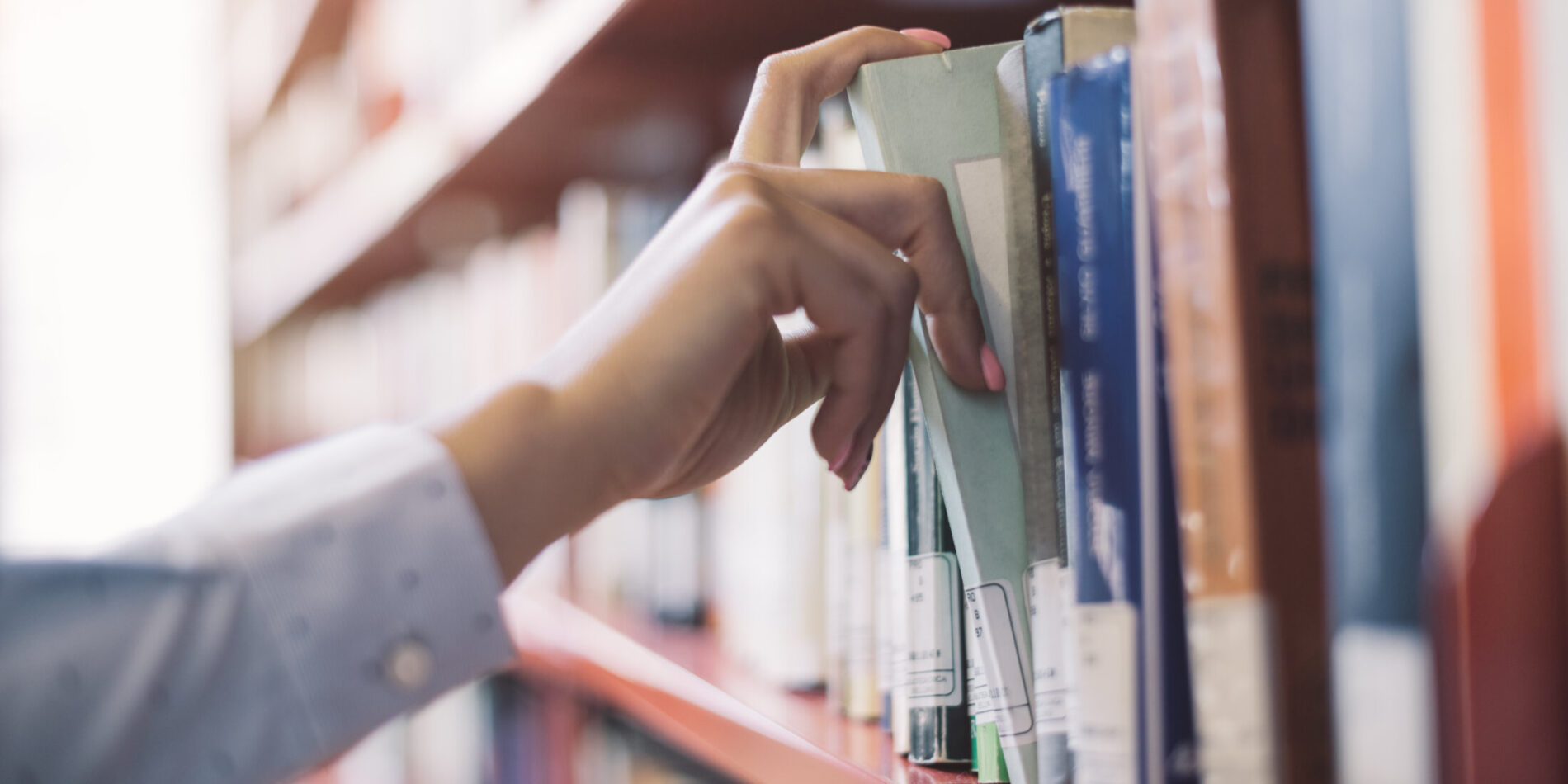 Added value
The project was challenging due to the inflexibility of the available window to commence and complete works outside of term time. Combined with many local contractors and sub-contractors were booked up well in advance and even initial low-level investigation works were prohibited to work around the school day.
exi led on the communications with the Headteachers and their representatives and played back each decision to avoid doubt.
exi took weekly tours with the HCMAC of all the Schools throughout August to demonstrate progress and address any issues as and when they arose. This clear communication ensured successful project delivery against a constricted programme.
All of the tools and techniques demonstrated within this case study can be applied to projects of varying size and type, to ensure challenges are overcome in a holistic and structured manner.