Digital is, and will continue to be, the biggest disruptor in the built environment in our lifetime. This provides you with an opportunity to introduce new digital ways of working to reduce the burden on your buildings and people and leverage data to provide new insights and better outcomes for your business through the application of a digital-first approach.
Our services include:
Digital-First Strategic Advisory
Digital and AI Applications
Digital Infrastructure and Service Integration
Information & Data Management
BIM Management and QA
Data and Analytics
Estates & FM Digital Management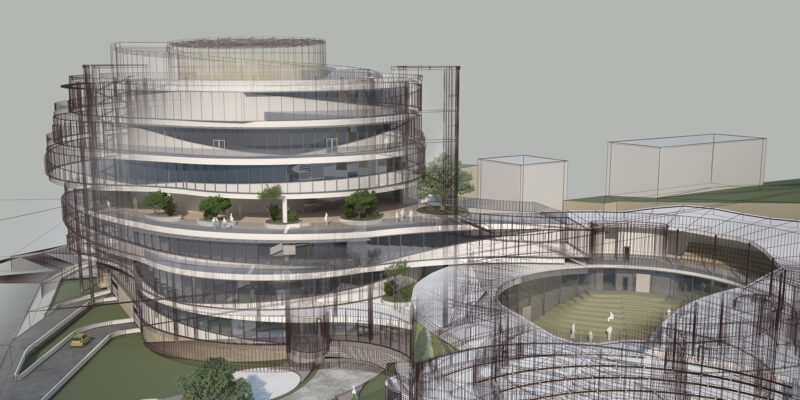 No matter the stage of your proposed investment, get in touch to see the value that exi can bring. We'll work with you as trusted partners and will always represent your interests.
Our Digital Management Work.