Broadmoor Hospital is one of three high secure mental health facilities in England. It provides a specialist service; assessing and treating men from the south of England who have serious mental health or personality disorders. Their illness warrants care and treatment in conditions of high security.
Summary
Framework/Partnership // SBS Framework
Project Type // Newbuild
The overall redevelopment project for the provision of a new high secure psychiatric hospital to replace the aging Victorian facility. The project started at inception stage in 2009 with phase 1 was completing in 2019.
The new hospital redevelopment will provide wards and facilities for 234 beds, a new Entrance Building, Central Building, perimeter security and secure external spaces. These buildings and spaces provided facilities for administration, shops, recreation, archive, canteen, visitors, group therapy, security and faith areas.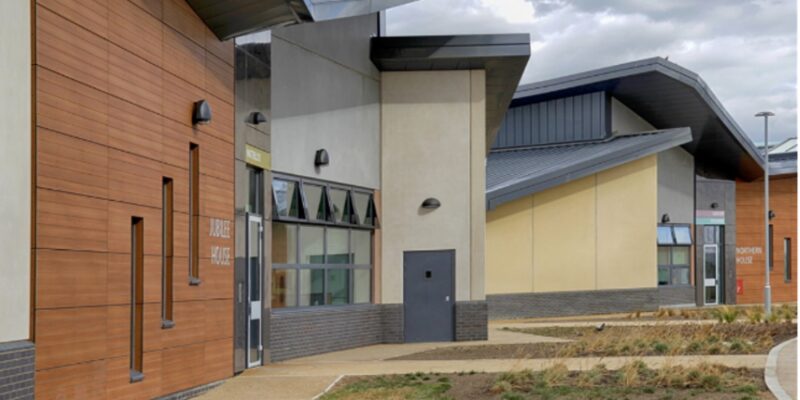 exi Project Management were engaged to provide NEC Supervisory and Technical Advisory services for the technical MEP commissioning and handover stages of the project, and to assist with the strategic delivery of technical commissioning of all MEP and specialist security systems technical training and handover of the capital investment to Estates and Facilities teams. Key stakeholders included clinicians, nurses, psychiatrists, psychologist, Estates & Facilities, security, department heads and head of service.
Added Value
exi's involvement in this prestigious project was broken into three key components;
Provision of NEC Supervisory services to deliver phase 1 of the project with a Tier 1 via NEC form of contract (option C).
Technical Advisory services to 'check and challenge' contractors proposed strategy for delivering a complex MEP installation in a high secure healthcare environment, against contractual obligations. This activity involved undertaking a forensic review the extensive 'Works Information', Engaging with contractors teams to proactively focus attentions to closing our and handover of MEP components, outlining a detailed strategy for the delivery of complex MEP systems in line with time and quality expectations.
Technical Advisory services to ensure contractors obligations for delivering training and handover obligations were provided in line with works information requirements. This was done by undertaking a forensic review of the extensive 'Works Information', cataloguing positive obligations for the contractor to provide training for the various high-secure MEP systems, and working in a collaborative manner with the contractor to define and engage an effective training programme for the various client stakeholders and departments.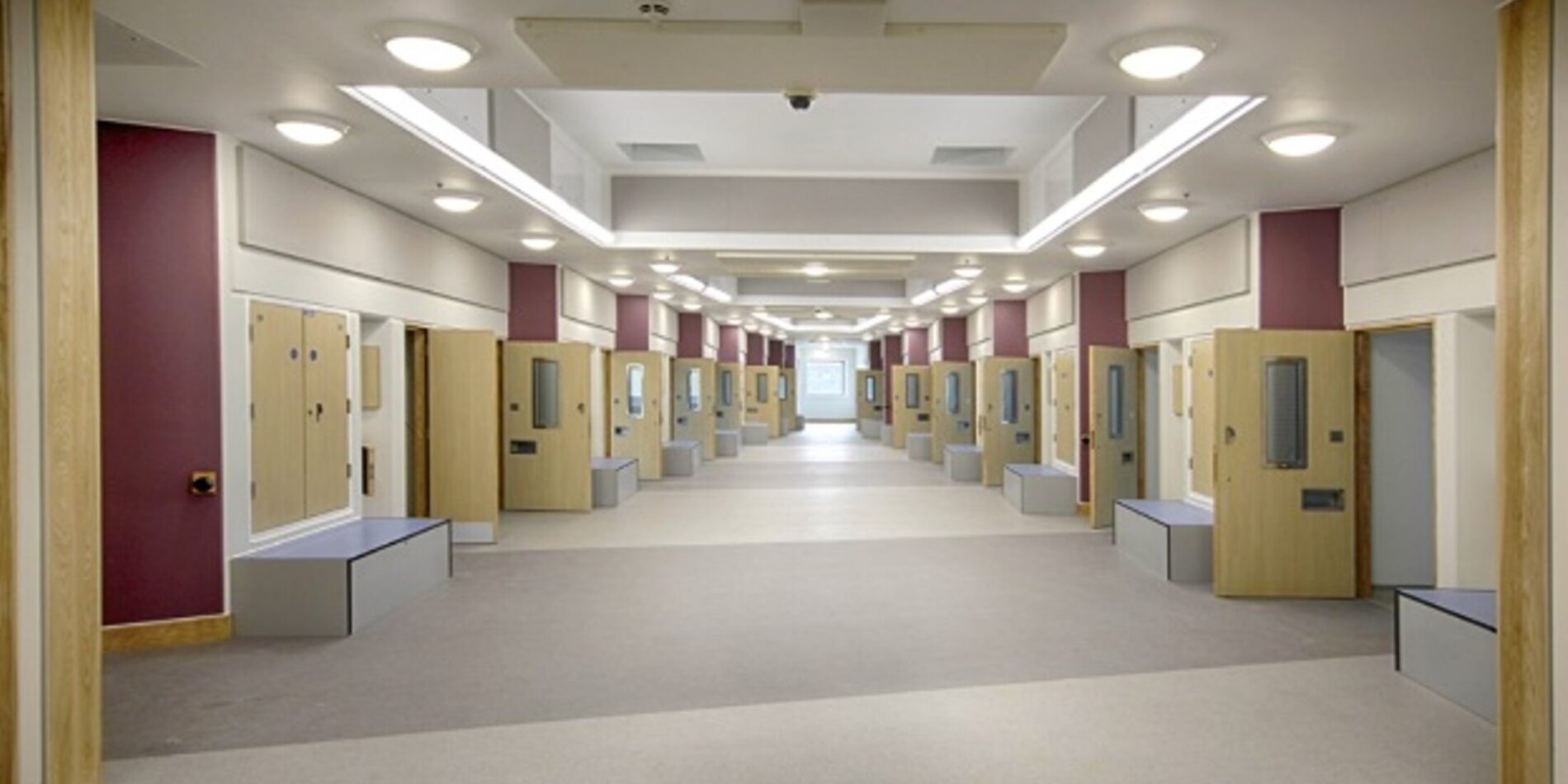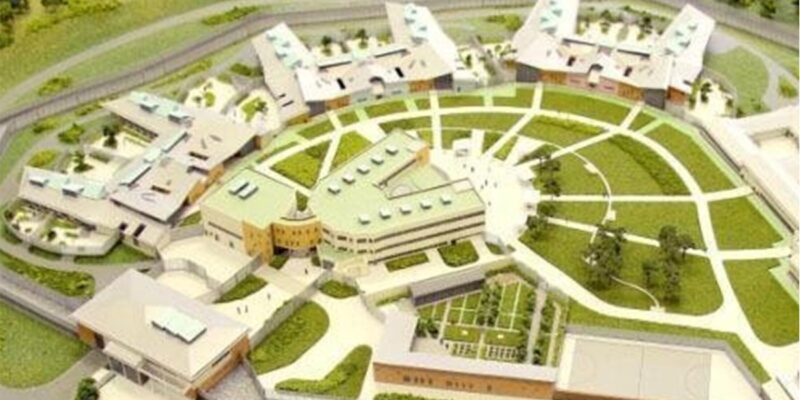 Outcomes
Challenges with MEP systems were overcome by a proactive and collaborative effort from all parties involved. Stringent regulatory compliance checks by relevant regulatory bodies such as the National Offender Management Service, have been successfully passed to enable patients to be accommodated in the new high secure facility —which is a testament to the successful implementation of delivery and handover of the project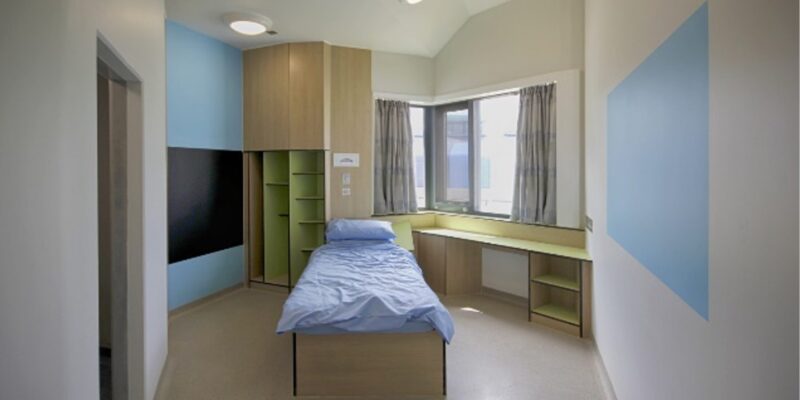 The works were successfully completed in May 2019, and handed over to the Trust for the implementation of a complex commissioning and handover sequence. The project is due to transfer its first patients from the old Victorian accommodation in November 2019.