exi Project Management partnered with Wunderman Thompson to provide project management from inception to completion, for an office fit out of their London flagship HQ building.
Summary
Framework/Partnership // Partnership
Project Type // Refurbishment Fit Out
Date Completed // 2020
The Scheme
exi were appointed to project manage and deliver a full refurbishment of an existing office space, to deliver a flexible and modern office environment capable of supporting a collaborative approach to work and encourage cross-team communication and engagement, with a requirement to provide 300 new operational workstations along with associated meeting rooms and break-out spaces incorporating modern IT and AV technologies.
The refurbishment was on a 2nd floor within a shared live office building, access and segregation of the works was key. Business continuity had to be maintained throughout, and a phased solution was provided with business as usual maintained, along with moves being undertaken out of hours.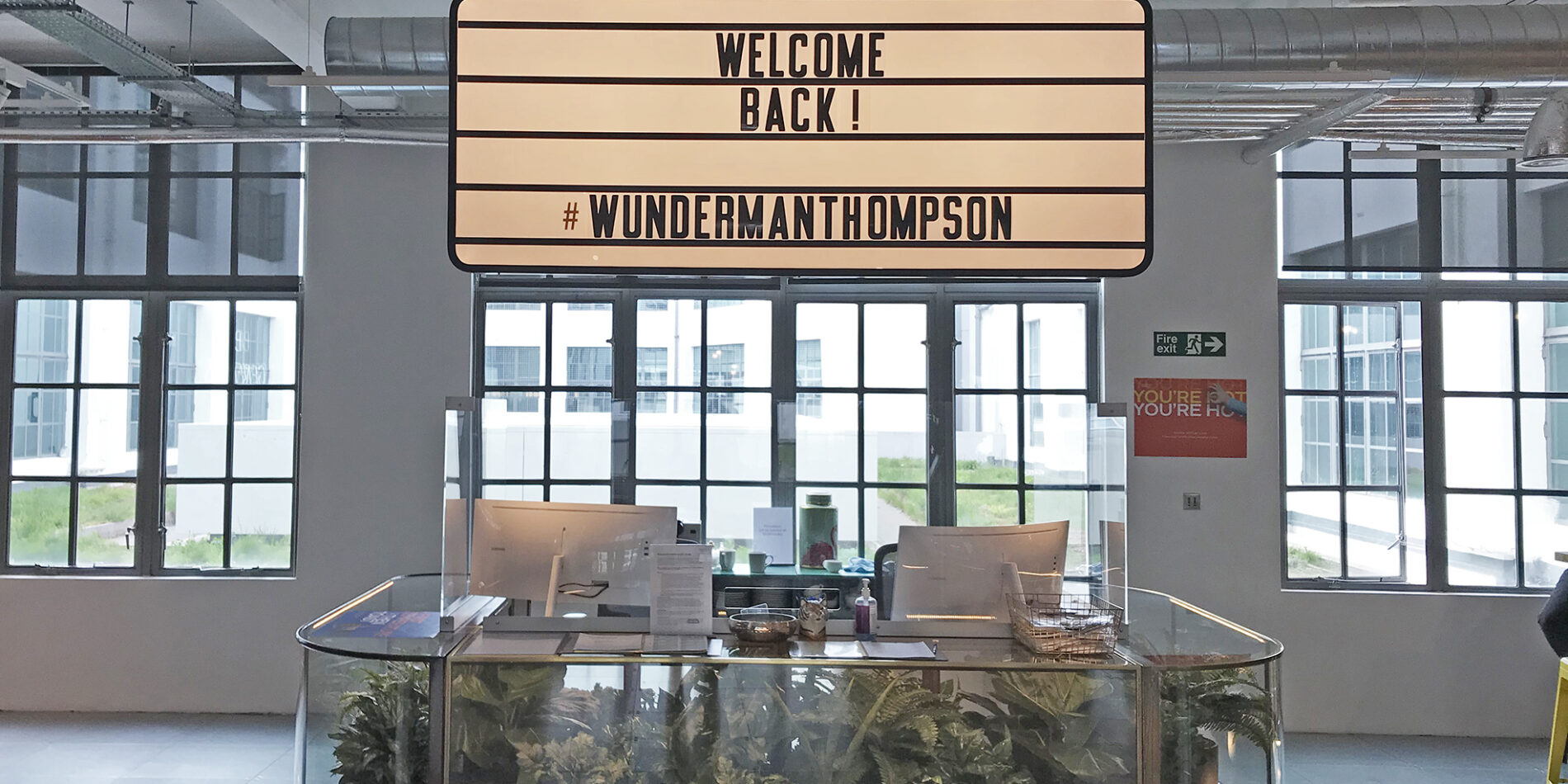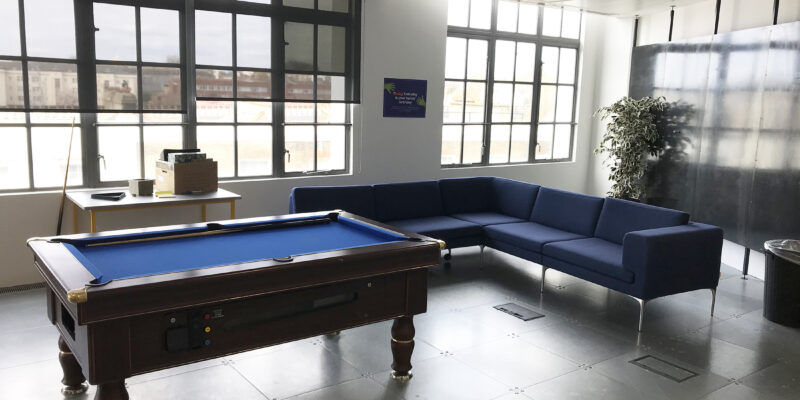 exi worked closely with the D&B contractor to provide a solution that did not impact on the day-to-day business. Works segregation was maintained throughout working closely with other building users and landlord. The scheme was delivered over multiple phases which allowed for business occupation throughout the scheme having no impact on day-to-day activities.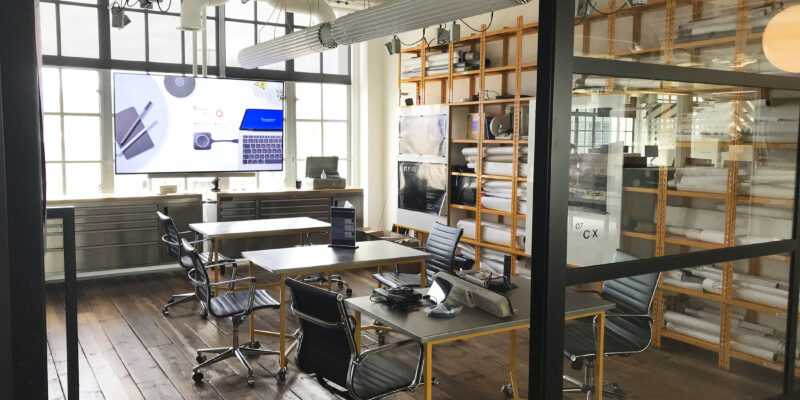 exi provided all required services to deliver the project and were the single point of contact for any queries from the client team. exi maintained Communication lines and governance arrangements and from a client's perspective, a turnkey approach to delivery to help ensure risk, change and costs were managed in a robust and properly considered manner.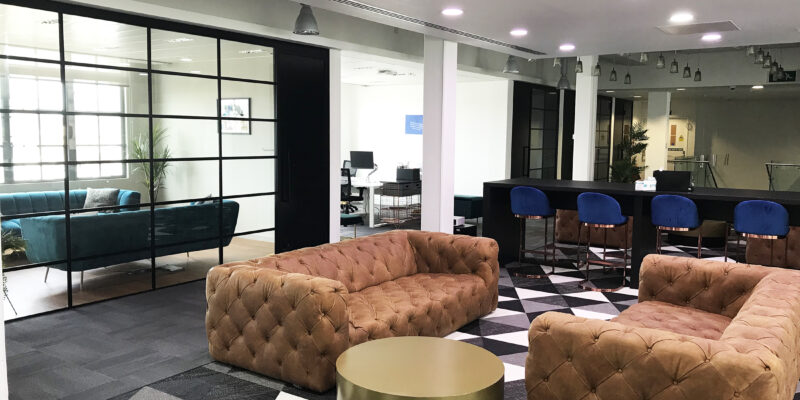 exi worked closely with clients' Incumbent suppliers and business facilities teams to ensure the ICT; audio visual and furniture installations were integrated into the main works programme. exi provided all required professional services to enable the smooth and seamless delivery of the project. Close management of the design and build contractor was essential throughout the course of the project. exi provided an interface between the client and Landlord to ensure all necessary approvals were granted in line with programme requirements.
Get in touch to discover more about the office fit out services we provide in London.