exi Project Management were commissioned by AR&V properties for project and cost management, contract administration of the works through to completion due to contractor going into liquidation.
Summary
Framework/Partnership // Private Sector Developer
Project Type // Newbuild & Refurbishment
Date Completed // 2021
exi were tasked with managing the works through to completion on 2 multi storey residential developments which were conversions from industrial and commercial units in the centre of Bedford. The contractor had gone into liquidation and supply chain lost. The scheme involved the conversion of existing open plan spaces to form 37 apartments across the two buildings. The apartments varied in style and size including studios and mezzanine layouts.
exi needed to undertake due diligence of the previous works to ensure compliance and warranty sign off along with programme and manage the remaining refurbishment works through to completion. A new contractor was appointed along with professional team members to continue the works based upon previously granted planning permissions.
exi validated the remaining scope for the works and worked closely with contractor to agree a lump sum contract figure, achievable programme and phasing methodology.
With the new team in place works were able to swiftly commence on site with a clear path of requirements giving the developer surety on its delivery.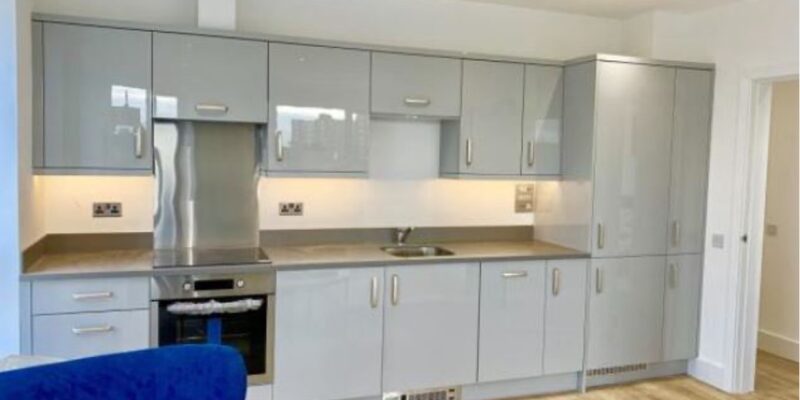 The project presented many challenges throughout with the biggest being the validation and due diligence of the previously completed works, this in turn uncovered that previous design information had not been adhered to and further works were needed to comply. This involved upgrading the building fabrics to improve both fire and acoustic ratings, given that compartments were already formed these had to be stripped back and rebuilt to get correct materials in place.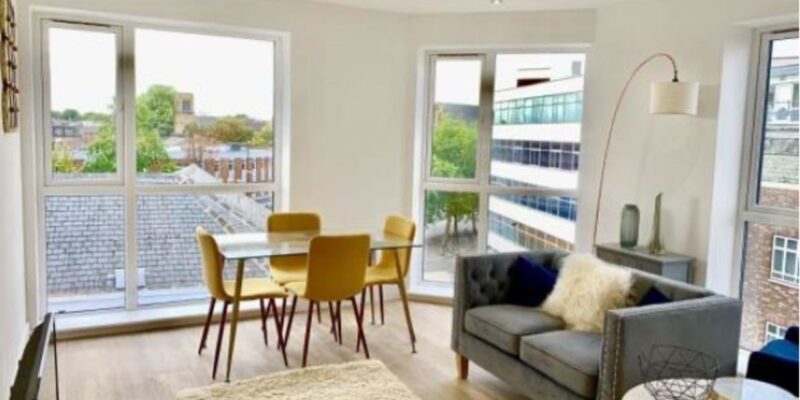 Control of the project team was key to ensure all information required was collated and ready for sign off, this included the wholesale collation and update to the previously undertaken works, invasive surveys and final commissioning works had to be undertaken, it was imperative that the previous works were fully validated whilst newly commissioned works were undertaken to allow for a trouble free handover and sign off of the whole works.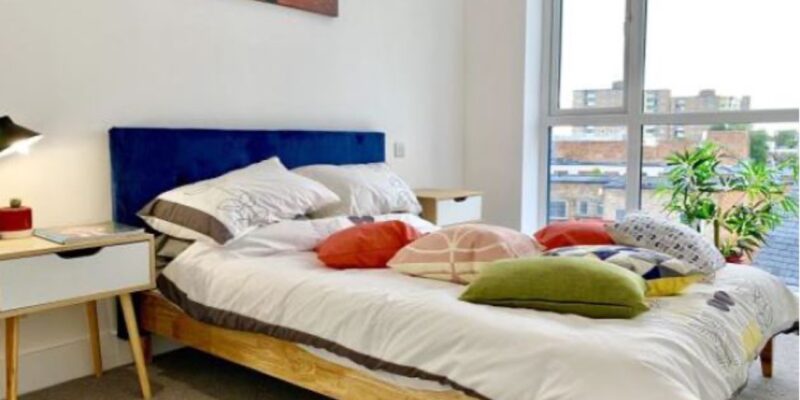 exi managed these tasks in with the new works to gain a cost effective solution tying in with the required trades.
The following team members were influential in the delivery of this with this project:
Martin Purdue, Project Manager & Contract Administrator
Austin Cain, Cost consultant