exi Project Management have partnered with Coventry University to provide project management from inception to completion, for 3 separate office fitouts running concurrently on their Ryton Campus along with shared external works.
Summary
Framework/Partnership // Partnership
Project Type // Refurbishment and Landscaping
Date Completed // Expected April 2022
The Scheme
exi are appointed to project manage and deliver 3No full refurbishments to 3No different buildings on their Ryton Campus. The works involve complete fitout inclusive of new MEP and IT infrastructure across all 3No buildings to enable administrative teams to move across from the main city campus. All 3No buildings are standalone within the setting of different builds and styles.
The scheme requires the delivery of a flexible and modern office environment capable of supporting a collaborative approach to work and encourage cross-team communication and engagement, with a requirement to provide 340No. new operational workstations along with associated meeting rooms and break-out spaces incorporating modern IT and AV technologies.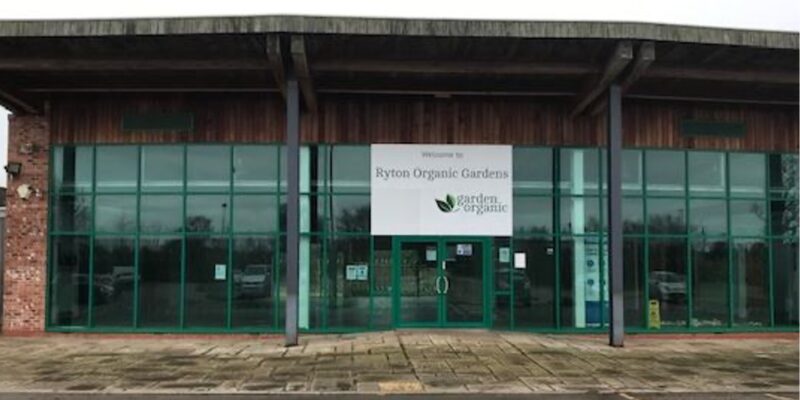 The site was the first in the UK to gain 'organic' status which after the purchase by the university needs to be maintained due to 3rd party tenants still operating as organic food suppliers, this requires strict policies around materials bought into the site in particular materials used externally for landscaping. All materials are required to be logged and approved for use.
exi set up Clear communication lines and governance arrangements and from a client's perspective, a turnkey approach to delivery to help ensure risk, change and costs are managed in a robust and properly considered manner. exi worked closely with clients' Incumbent suppliers and business facilities teams to ensure the ICT; audio visual and furniture installations were integrated into the main works programme.