Oriel is a joint initiative between Moorfields Eye Hospital NHS Foundation Trust, the UCL Institute of Ophthalmology and Moorfields Eye Charity that will see eye care services move to a brand-new integrated centre on part of the St Pancras Hospital site in Camden, London.
Six buildings at the new site will be demolished to clear space for the new £300m, 40,000 sqm facility. The new centre will be accessible by two entrances – Granary Way at ground level and the main entrance from St Pancras Way at lower ground level. Both entrances will lead to the heart of Oriel, where the emphasis of design is to support independent wayfinding with the help of friendly volunteers and staff.
Harnessing all their expertise under one roof in a new fit-for-purpose centre will enable closer collaboration between clinicians and researchers to speed up the delivery of treatments and therapies for patients – ultimately helping them to work together to discover, develop and deliver the best eye care.
At the building's heart, there is a spacious atrium surrounded by clinical, research and education spaces. Within the atrium there will be a central, light-filled space between the two wings of the building, called the "Oriel".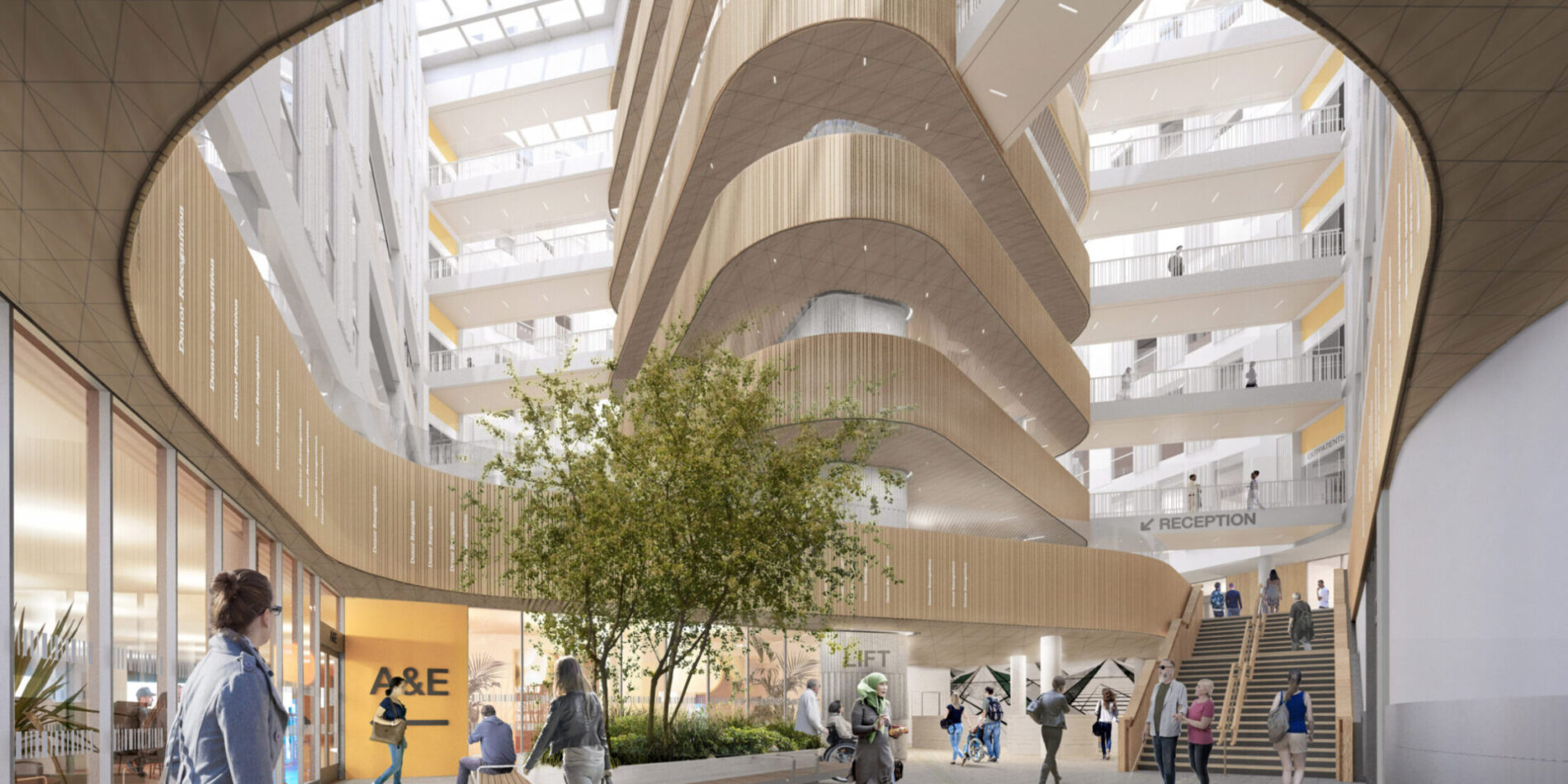 This is intended to be the social heart of the building, with various facilities and usable space on every floor, from which bridges lead to departments and rooms in the two wings.
The project, which now has full NHS and government approval, aims to be a centre of excellence, and will focus on driving innovation and speeding up the translation of research findings into treatment. The designers' approach to interiors and landscape will enable a seamless collaboration between clinicians, patients, and researchers. It will provide a flexible and adaptable frame to facilitate future evolution in clinical, research and education practices, and make a beautiful centrepiece for a new neighbourhood – a renewed St Pancras as part of an evolving Knowledge Quarter.
exi's multi-disciplinary design and construction consultancy team were appointed to provide NEC Supervisor and Principal Designer services from RIBA stage 4 onwards.
To fulfil the various specialist advisory disciplines within the NEC Supervisor role, we are providing a multi-disciplinary approach for this appointment, through the delivery of Technical Advisory input throughout the construction stage which includes Architectural, Building Services, and Civil & Structural duties. Our team has extensive experience in providing this approach as we have previously delivered similar NEC Supervisory roles on a number of complex and high value schemes.
To find out more about exi's service offering and to see our profile of work, please visit our website and get in touch to see the value that exi can bring.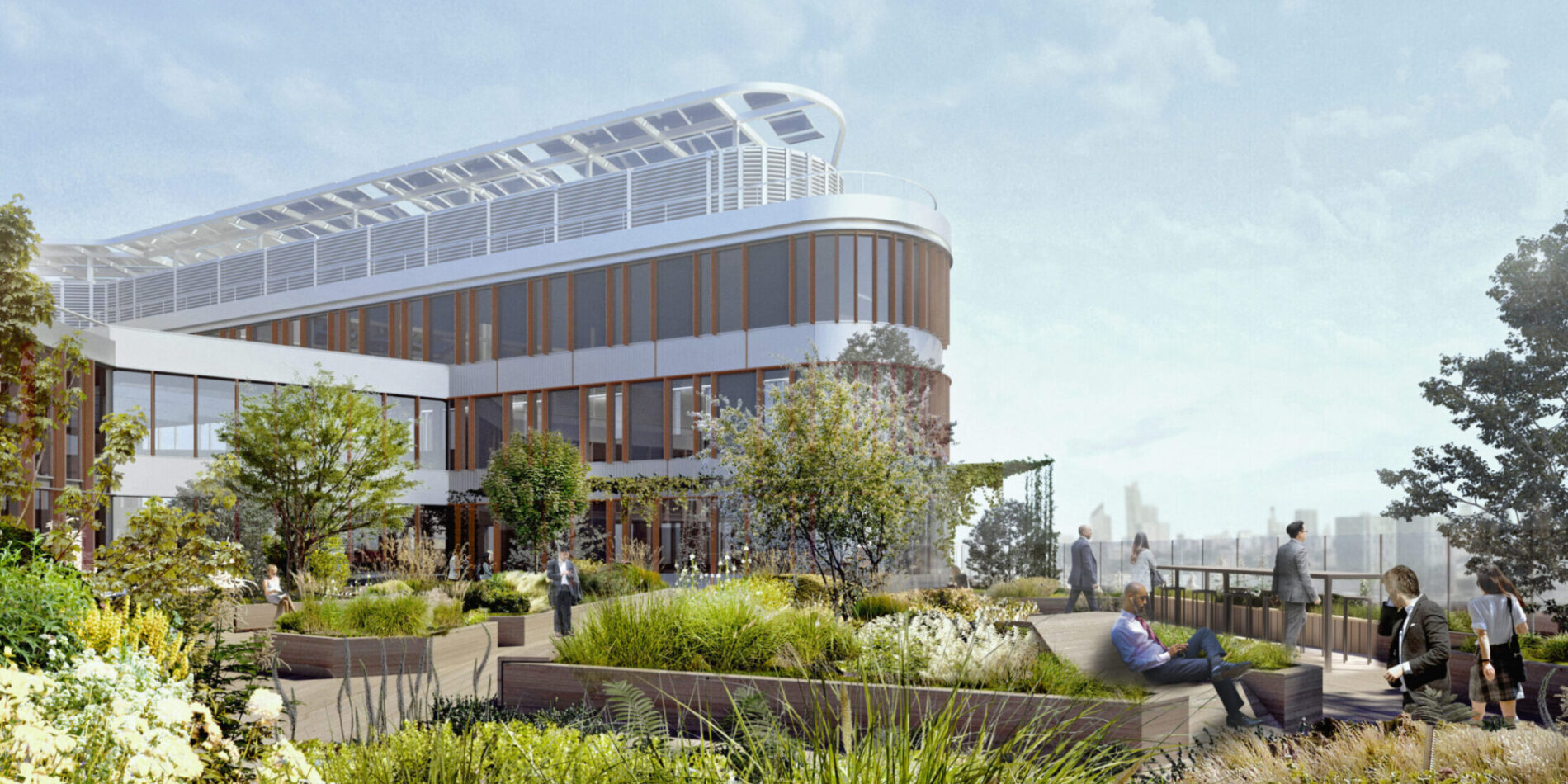 Back to News