Huge congratulations to our strategic partners Queen Elizabeth Hospital King's Lynn NHS Foundation Trust on being Highly Commended for "Estates and Facilities team of the year" award at the #BuildingBetterHealthcare2023 awards in London this week.
The QEH Estates and Facilities team were recognised for their tireless dedication in delivering the Reinforced Autoclaved Aerated Concrete (RAAC) failsafe programme where they have worked relentlessly for the last 3 years to provide a safe environment for patients staff and visitors; whilst maintaining business continuity in a very complex operational environment.
We are very proud to be a part of their RAAC journey, providing a strategic partnership providing & multidisciplinary services. We look forward to our continued collaboration in both the delivery of RAAC failsafe solutions to the existing estate and the development of Outline/Full Business Cases for the delivery of a new hospital by 2030.
Congratulations to all involved, very well deserved!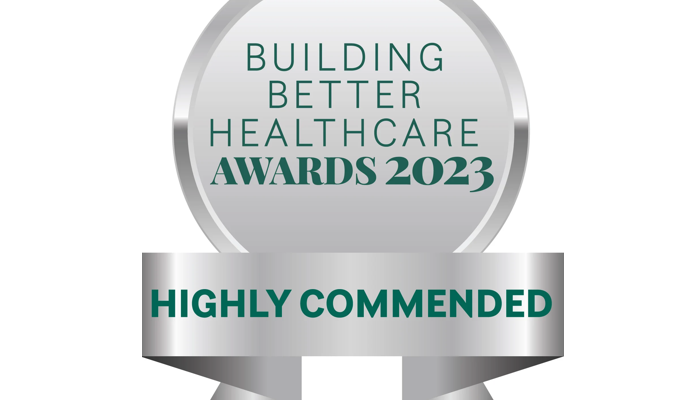 Back to News