In September 2019, Coventry City Council commissioned the expansion of schools to accommodate the growth in pupil numbers in secondary schools across the city.
Ernesford Grange Community Academy, which is part of the Sidney Stringer Multi Academy Trust, required a pupil intake at the end of 5 years of organic growth of 1050 pupils (plus 6th form provision) with the school having previously provided 900 places for children aged 11 – 16 (plus 6th form provision).
The £2.8m phase 1 project was previously delivered by exi to include a single storey extension to the adjoining SEN school, Riverbank Academy, to increase the number of commission places by 164. Phase 1 works also included enabling works, a MUGA (Multi Use Games Area) pitch, car park and incoming services infrastructure.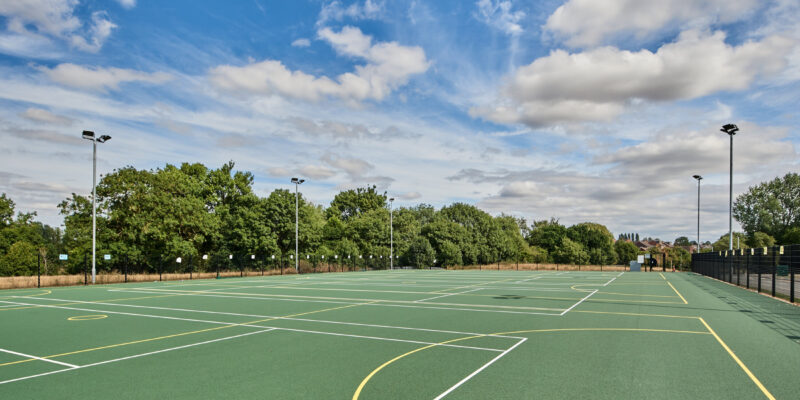 As a result of pupil demand, phase 2 of the Ernesford Grange School extension project in Coventry was commissioned, comprising of a 3-storey extension to the existing school including a state-of-the-art lecture theatre.
Having successfully delivered phase 1, exi were delighted to be appointed to the project to deliver Employer's Agent and Quantity Surveyor Services.
The £5.5 million project has resulted in 180 new places for potential students, due to the new teaching spaces and classrooms created. The extension includes new classrooms, a theatre for community use, a gymnasium, performing arts classrooms and new post-16 study area.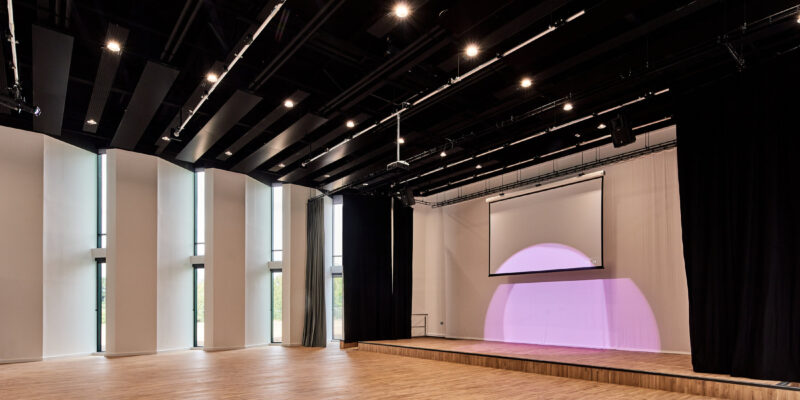 Students at the school have already been utilising the new extension since returning from the summer holidays.
The development's biodiversity works have seen the creation of a new habitats for wildlife on the school site and surrounding fields.
This project is a fine example of utilising local supply chains to support the local community as all key stakeholders of this project were Coventry based.
exi worked collaboratively throughout the lifetime of the project with the employer – Coventry City Council, the client – Ernesford Grange & Riverbank Academy, the architect – Lucas Architects, and the local Contractor – Deeley Construction.
I would like to take the opportunity to thank everyone for their hard work over the past 2 years at both Ernesford Grange and Riverbank Academy. I know the School and Education are very happy with the end result and I have no doubt that this is due to the dedication and diligence of Deeley Construction, Lucas Architects, BWB, and Exi-Group. It was a job well done. Thank you to everyone on the team.
Back to News